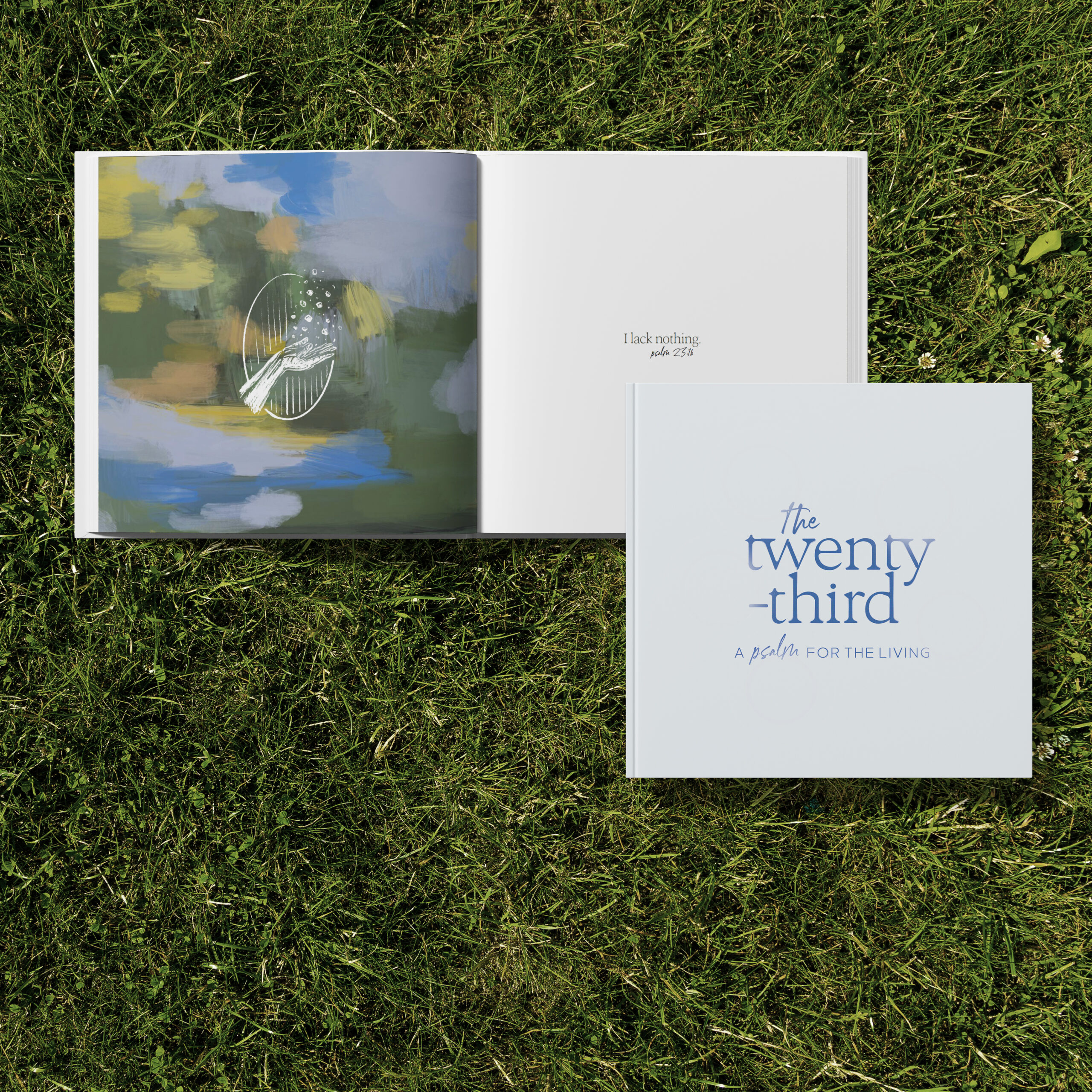 Single Journal – $8
Two Journals – $15
Three Journals – $20
Journals can be purchased at the welcome center before or after our Sunday Gathering.
Over my years as a pastor, I have had the privilege of caring for families during their time of loss. One of the things many people find comforting is this short chapter in the book of Psalms. During a memorial service, I wondered, "Why do we read Psalm 23 at a funeral?" It is a Psalm for the living, not some prayer for those journeying into the afterlife. The 23rd is a study of Psalm 23 where I hope you will discover this is a "Psalm for the Living!" The first verse is foundational in our walk with God, beautifully proclaiming, "The Lord is my Shepard; I lack nothing." As the late Dallas Willard said, "The experience of a life without lack depends first and foremost upon the presence of God in our lives, because the source of this life is God himself." I hope you begin to live in the fullness of Psalm 23 and allow it to transform the way you see the world in which you live.
-C.J. Clymer, III
the twenty-third soundtrack
Love Music? We have made a soundtrack for your time with the Good Shepard while you journey through the twenty third Psalm.