Share each other's burdens, and in this way obey the law of Christ.
Galatians 6:2 
We're here to help.
As the church, we are uniquely equipped to bring the light of Jesus to those around us in a time of need. Whether you're in a position of needing help, or you're able to give help, you'll find everything you need to know on this page.
If you would like prayer or have a need request, you can reach out by clicking the appropriate button below and filling out the short form. Once received we will have someone get back to you as soon as possible.
We see this as an opportunity to activate as the body of Christ in a whole new way! Here are some ways you can help.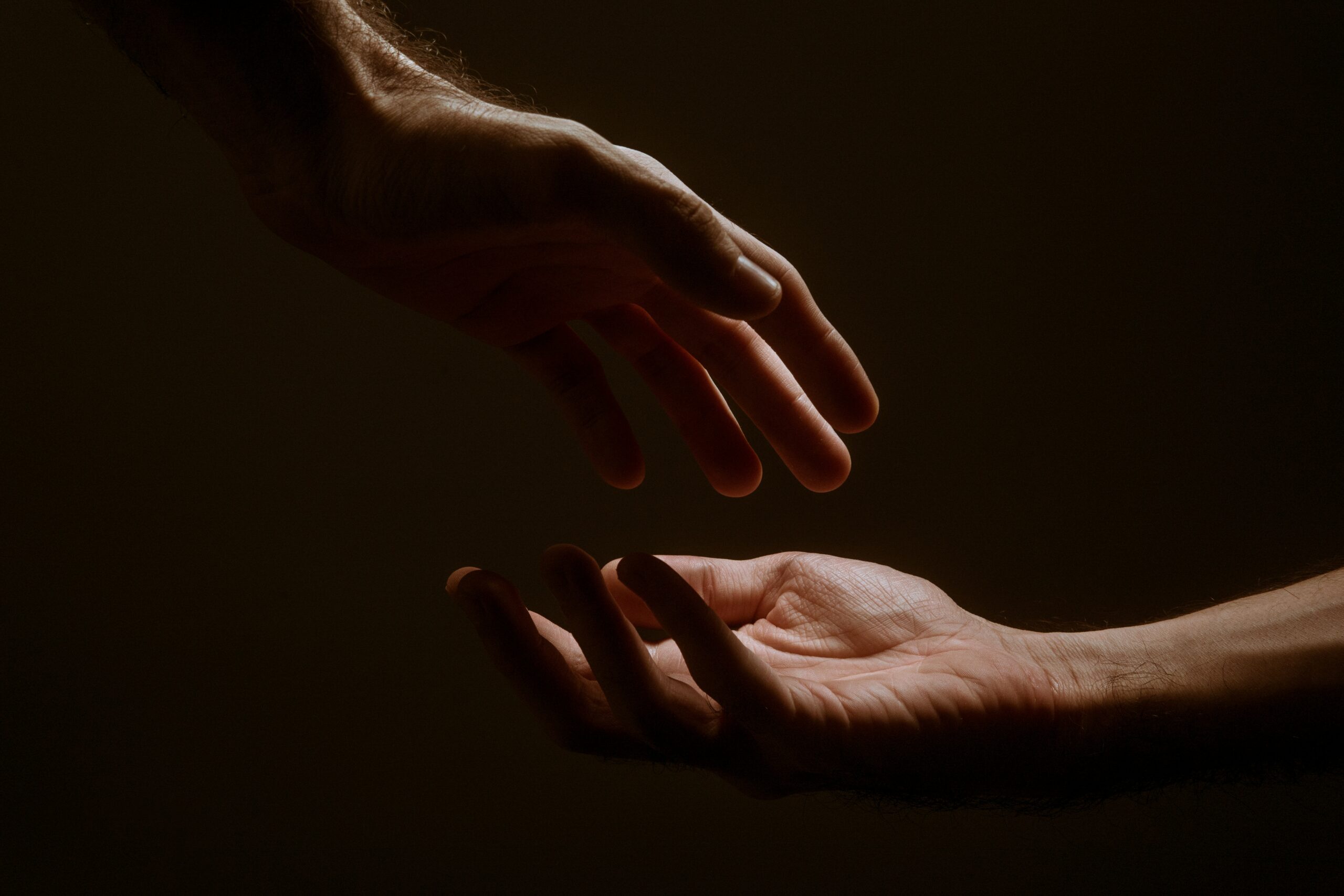 Support Your Local Food Shelf
Whether you serve directly or drop of food, any donation helps care for those in need during this period.
Check on the Elderly
Reach out to people who are elderly and may be in need of assistance getting medication, food, household supplies, or are just in need of prayer and encouragement.
Prayer Walk
Getting outside is a great idea these days especially. Go for a walk and spend time in prayer.
Get on the phone
Check in on seniors, single moms, students, and anyone who may need a listening ear and talk through things with.
Donate Blood
A great way to make a difference is by donating blood to the local blood bank. The Red Cross and others have expressed that this a great need currently.
Be Generous

Serving through financial generosity may change someone's life.
Support the homeless
Prep snack packs and hygiene boxes for the community